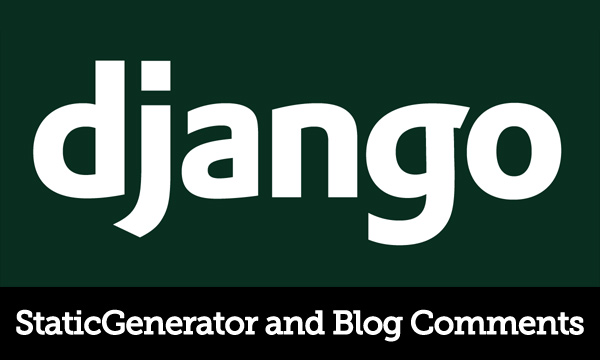 25th October 2010 in Coding
If like me you are using Django StaticGenerator to speed up your blog you should have noticed that your comments won't work anymore, since StaticGenerator will cache also the fields used by the django comment app to block spam and CSRF attacks.
In this post I'll share with you a quick and easy solution with jQuery.
continue reading "How to get comments working with Django StaticGenerator"