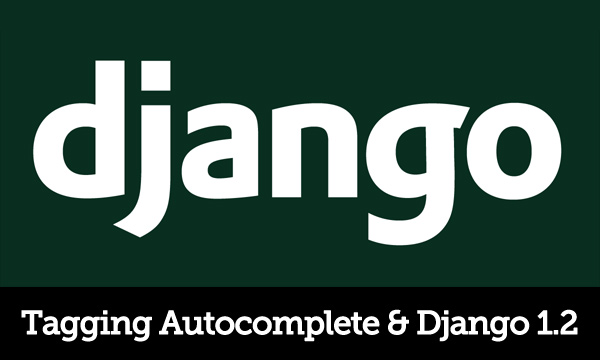 27th October 2010 in Coding
If you are using Django 1.2 and you tried installing Django Tagging Autocomplete you will have noticed that the autocompletition won't work unless you oad a second copy of jQuery. Since I find that a very crappy solution I found a solution that works better for me and I want to share it with you.
continue reading "Tagging Autocomplete to work with Django 1.2"