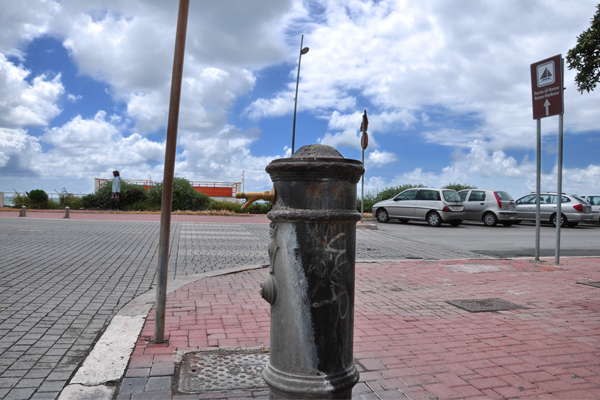 8th May 2010 in Photography
I always liked to take pictures but I never thought about doing it seriously. Just recently I understood how the use of great photography is important in web design: an image is worther than a thousand words. Being able to take and manipulate pictures is a great bonus skill that can help a web designer to transmit feelings more effectively when designing web sites.
Here begins my adventure in photography. This new passion makes me excited, so much that I wonder why I've never realized it before. Maybe I was just not enough mature or I didn't have enough energy to start a new activity. Who knows? The only thing I know is that I like it, It excites me and I decided to invest my money and my time in it.
continue reading "Deepening into Photography: a new beginning"