I always liked to take pictures but I never thought about doing it seriously. Just recently I understood how the use of great photography is important in web design: an image is worther than a thousand words.
Being able to take and manipulate pictures is a great bonus skill that will help me to transmit emotions more effectively in my designs.
Here begins my adventure in photography. This new passion makes me excited, so much that I wonder why I've never realized it before. Maybe I was just not enough mature or I didn't have enough energy to start a new activity. Who knows? The only thing I know is that I like it, It excites me and I've decided to invest my money and my time in it.
In the rest of this post I want to show you my brand new equipment and the books I've bought at Foyles in London
Nikon D5000
I think this is a great camera for me to start.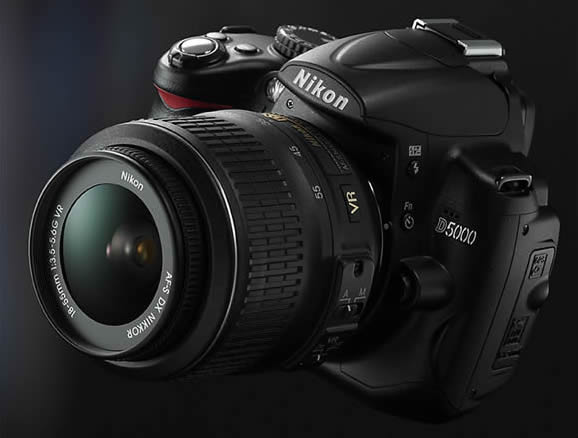 Nikon 18-105mm VR
I chose this one instead of the standard 18-55 mm.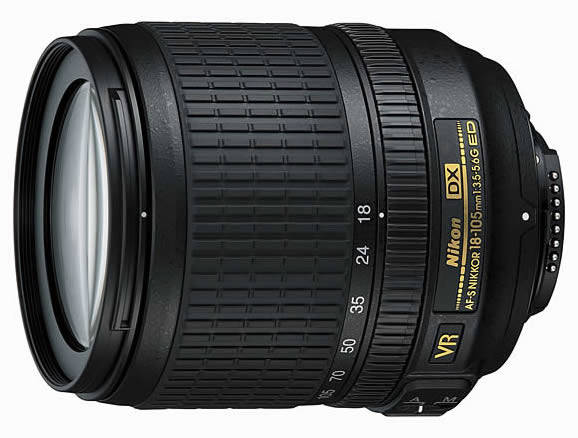 Konus Tripod (Alluminium)
"An alluminium trpod is still superior to no tripod at all"

The Fundamentals Of Photography By Tom Ang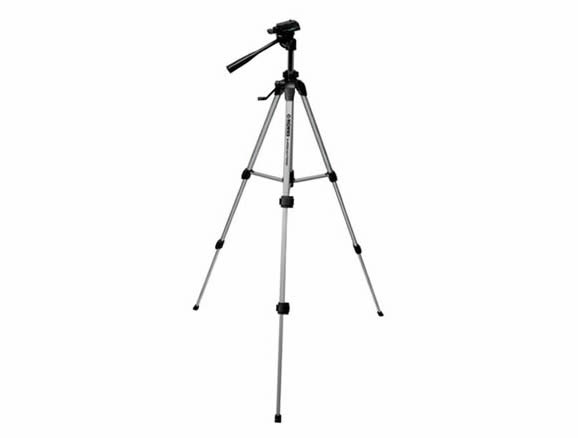 Accessories
8GB SD Memory Card
4GB SD Memory Card
Spare Battery
A nice bag
Books