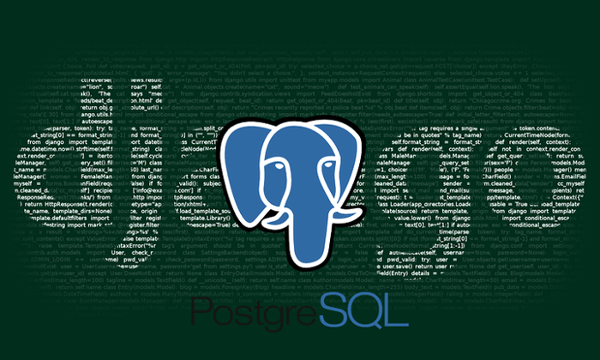 20th July 2015 in Coding
Over time I realized that waiting more than 15 minutes for my entire test suite to complete was very, very wrong. I've neglected spending time on fine tuning end eningeering tests and now each time I had to run some tests I found myself annoyed, bored, distracted. Quite a
productivity killer
.
In this post I'll share how I solved this problem and achieved a drastic speed up of an open source django project.
Hopefully you'll be able to replicate this setup and enjoy the same benefits I'm enjoying now!
continue reading "How to speed up tests with Django and PostgreSQL"