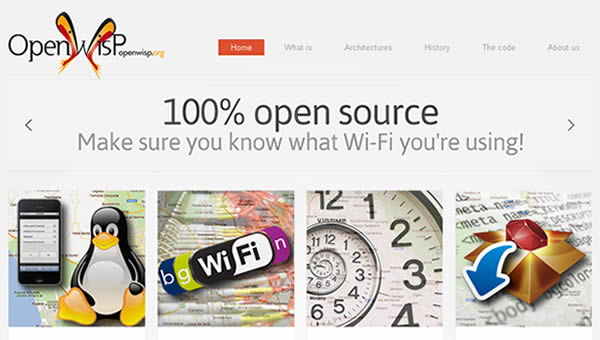 25th May 2012 in Thoughts
In the last year or so I suddenly became interested about telecommunications thanks to my friends at Ninux.org, which inspired me to learn a lot of things about networking, telecommunications, wireless standards and community networks.
In the past I didn't realize how indipendent networks are important to our society. The internet has really revolutionized our society, there's no turning back and this trend cannot do anything else than evolve.
Where is the internet heading to? I really believe in an open, more accessible, fully decentralized new internet, which is built by citizens on their roofs or by smaller (prevalently wireless) service providers...
continue reading "A Turning Point in my Life, Community Networks and OpenWISP"