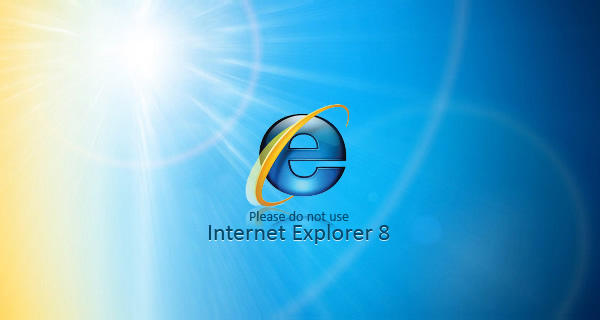 8th May 2010 in Coding
While developing this web-site I encountered one of those little tipical annoying bugs that characterize Internet Explorer. Even if version 8 is a much better browser than versions 6 and 7, it still sucks under many points of view if compared to other modern browsers like Firefox, Safari, Chrome and Opera.
The issue I want to talk about in this post is the use of a repeated 1x1 pixel semi-transparent background. While this works just fine in all the other modern browsers, IE8 has a little issue that drove me mad.
continue reading "IE8 doesn't like 1x1px semi-transparent backgrounds"